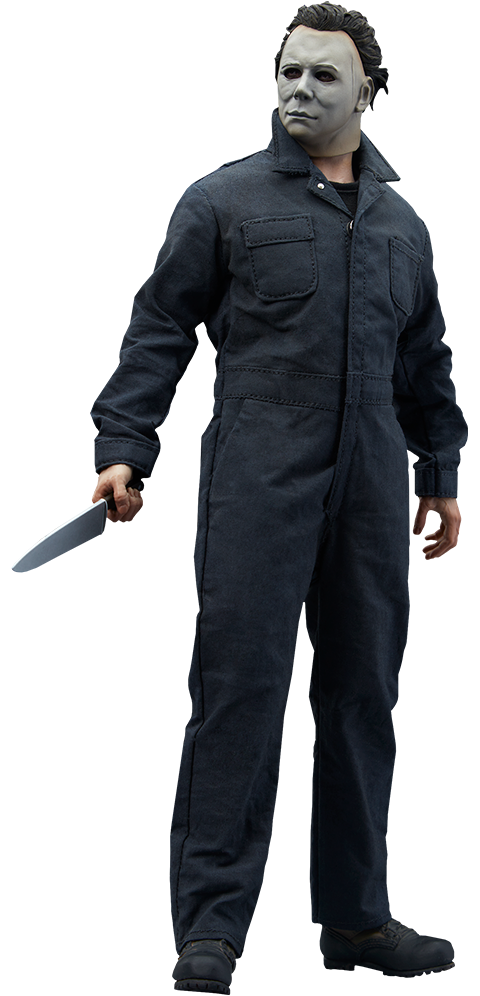 VALENTINE

hiiiii i'm valentine, but val works too.
(sometimes i use laurie online, cuz i luvv halloween!)

along with halloween, i love a lot of other movies :3
some personal favorites areeee:
house of 1000 corpses, devils rejects, natural born killers, & léon.

I also enjoy true crime, twd, mlp and resident evil.


my favorite music can be found
here
, theres too much to list...